Apply for the Deutschlandstipendium from September 11th on!
An application for the Deutschlandstipendium is possible until October 6th.
Please find all information under the following link.
Online office hours of the study office
Office hours/ Zoom:
In person:
Wednesdays, 10.00 – 12.00 am, room S2|15/243
Zoom:
Thursdays, 10.00 – 11.00 am, Zoom
Meeting-ID: 878 8431 6072
Kenncode: 099818
Study counselling
The Coordinator of Student Affairs Cornelia Seeberg provides information and advice on all questions around your studies. She supports prospective students in choosing the right course of study, current students in planning their studies and future graduates in their career entry.
All your questions and concerns will of course be treated confidentially.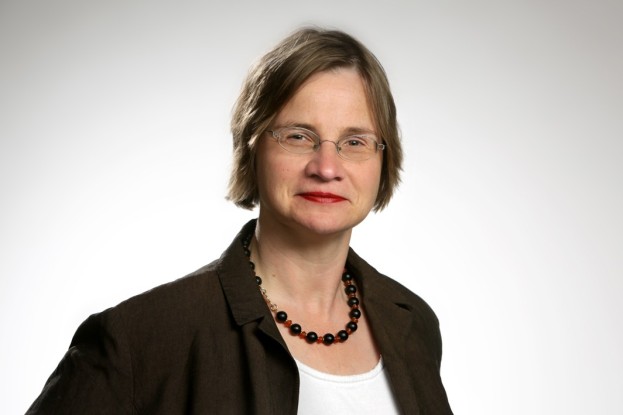 Dr.-Ing.
Cornelia Seeberg
Coordinator of Student Affairs
Working area(s)
Contact
seeberg@mathematik.tu-...
work +49 6151 16-21441

Work S2|15 241
Schlossgartenstraße 7
64289 Darmstadt
Office Hours student counselling
No office hour on September, 7th and September, 11th.
Zoom office hour Cornelia Seeberg, Coordinator of Student Affairs
Mondays, 2 – 4 pm
Meeting ID: 990 0955 9749
Password: 074658
and by appointment
Office hour in person
Thursdays, 2 – 4 pm, room S2 15/241
and by appointment