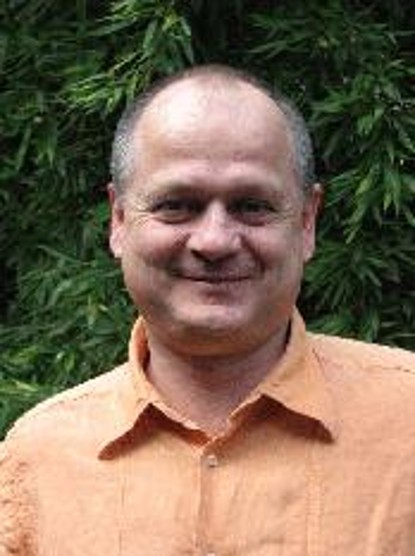 Contact
kiehl@mathematik.tu-...
work +49 6151 16-23165
fax +49 6151 16-23167
Work S4|10 100
Dolivostraße 15
64293 Darmstadt
During the holidays the office hours take place at Raum S4|10 100 in Dolivostr. 15.
During the semester I offer fixed office hours in S2|15 223.
Please contact +49 (0)6151 16-23163 or dehnert"at"mathematik.tu-darmstadt.de for making an appointment.
Paralle Solvers for initial and boundary value problems for Ordinary Differential Equations
Simulation of Reaction Kinetics
Chemical Evolution
Optimal control and parameter identification
Numerical Analysis of ODEs
BLK-Projekt: Netzwerk Wissenschaftliche Weiterbildung für Lehramtsberufe (NWWL) (Schwerpunkt 3 im Modellversuchsprogramm Wissenschaftliche Weiterbildung) Teilprojekt Ma+ für fächerverbindenden Unterricht

MaMoSch – Die Aufgabendatenbank mit Mathematischen Modellierungsaufgaben für Schüler.

Newtonverfahren – Selbstlernumgebung für Lehrer und Schüer.

EinsPlus – Excel Programme zum Buch: Mathematisches Modellieren für die Sekundarstufe II

Mit Funktionen Modellieren – Tabellenkalkulationsprogramme zum Modellieren in der Schule mit Funktioneklassen.